If you've ever imagined getting more followers, more leads, and more sales using the internet, you're at the right place. We live and breathe that vision every day and we completely understand what you're wanting.
If you're ready to get ahead of your competition, show up where your customers ACTUALLY hang out (…the internet), and you want to get to the next level with your brand, then the next thing you need to do is book a free demo with us.
We're really excited to help you, and we look forward to connecting with you! Our company specializes in helping businesses increase their online presence, and gain more followers, leads, and sales. We understand the importance of being visible where your customers are, and we are dedicated to helping you achieve your goals.
Don't hesitate to reach out to us, we are looking forward to connecting with you.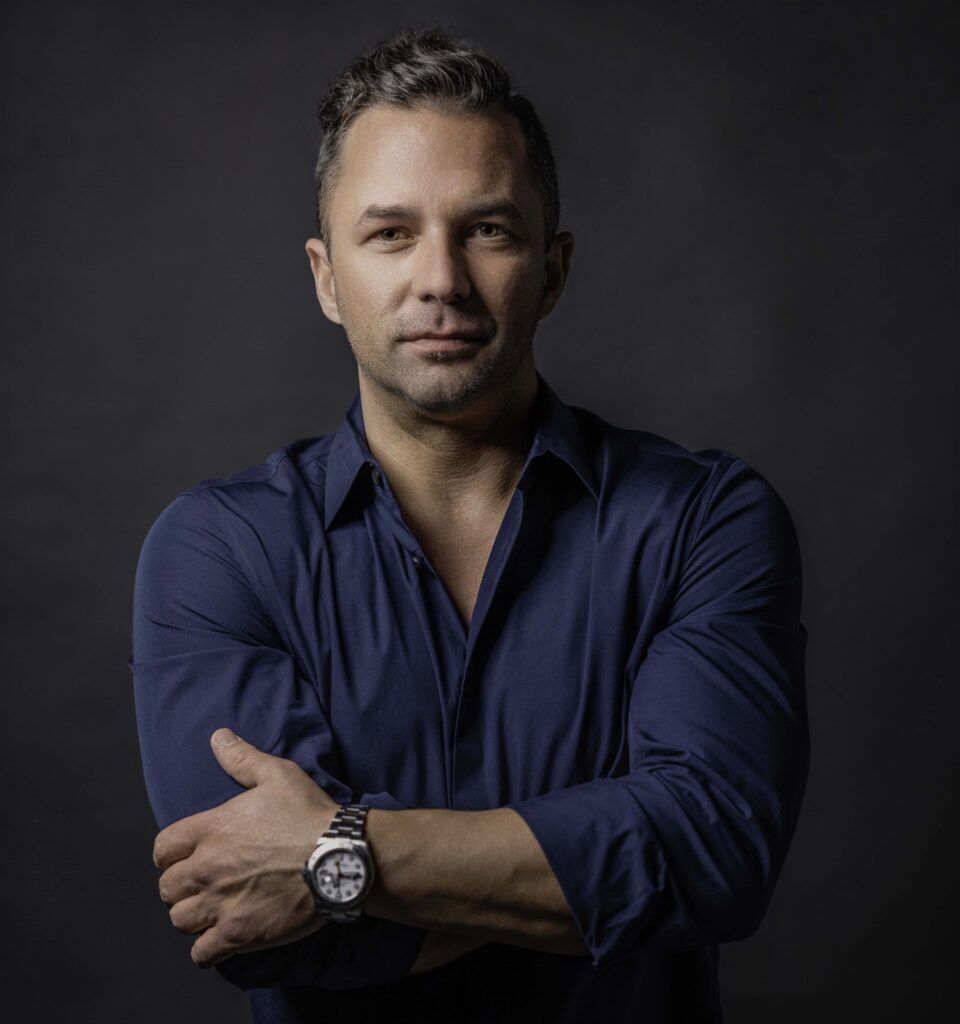 Josh is a highly accomplished entrepreneur and small business expert with over 20 years of experience. He has built a reputation for success by personally building or helping to build more than 30 companies, and providing guidance and support to over 5000 small to medium or Fortune 500 business owners in areas such as business development, digital media marketing, sales training, recruiting and coaching.
Josh knows firsthand the challenges of starting a business on a shoestring budget and competing with larger companies for market share. He has built his reputation on his ability to build successful medium-sized companies on a tight budget without relying on external funding or cash infusions. This demonstrates his deep understanding of the challenges faced by small and medium-sized businesses and his ability to find innovative solutions to overcome them.
His passion for helping small businesses compete in the media industry is evident in his teachings. He equips small business owners with the tools and strategies they need to maximize their reach and impact such as hyper-geo-targeting, viral video coaching and strategic ad management without incurring exorbitant costs.
Josh is dedicated to providing the best value to his clients and his focus on delivering measurable and impactful results reflects this. He has a deep understanding of the digital media landscape and is committed to helping small business owners navigate it successfully.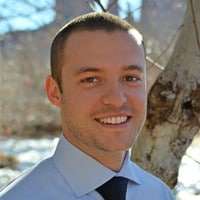 Will has generated more than $10,000,000 in revenue online from e-commerce businesses in the natural foods industry over the last 10 years. He has a plethora of knowledge in lead generation and digital marketing.
His mission is to help guide aspiring entrepreneurs to grow their great ideas into successful businesses that have a positive impact on their lives and the lives of their community. He's passionate about merging for-profit business models with environmentalism to create a truly sustainable future for all of us. He loves to develop and invest in ideas that make a difference for future generations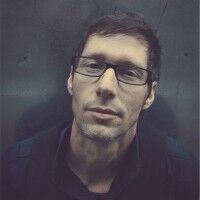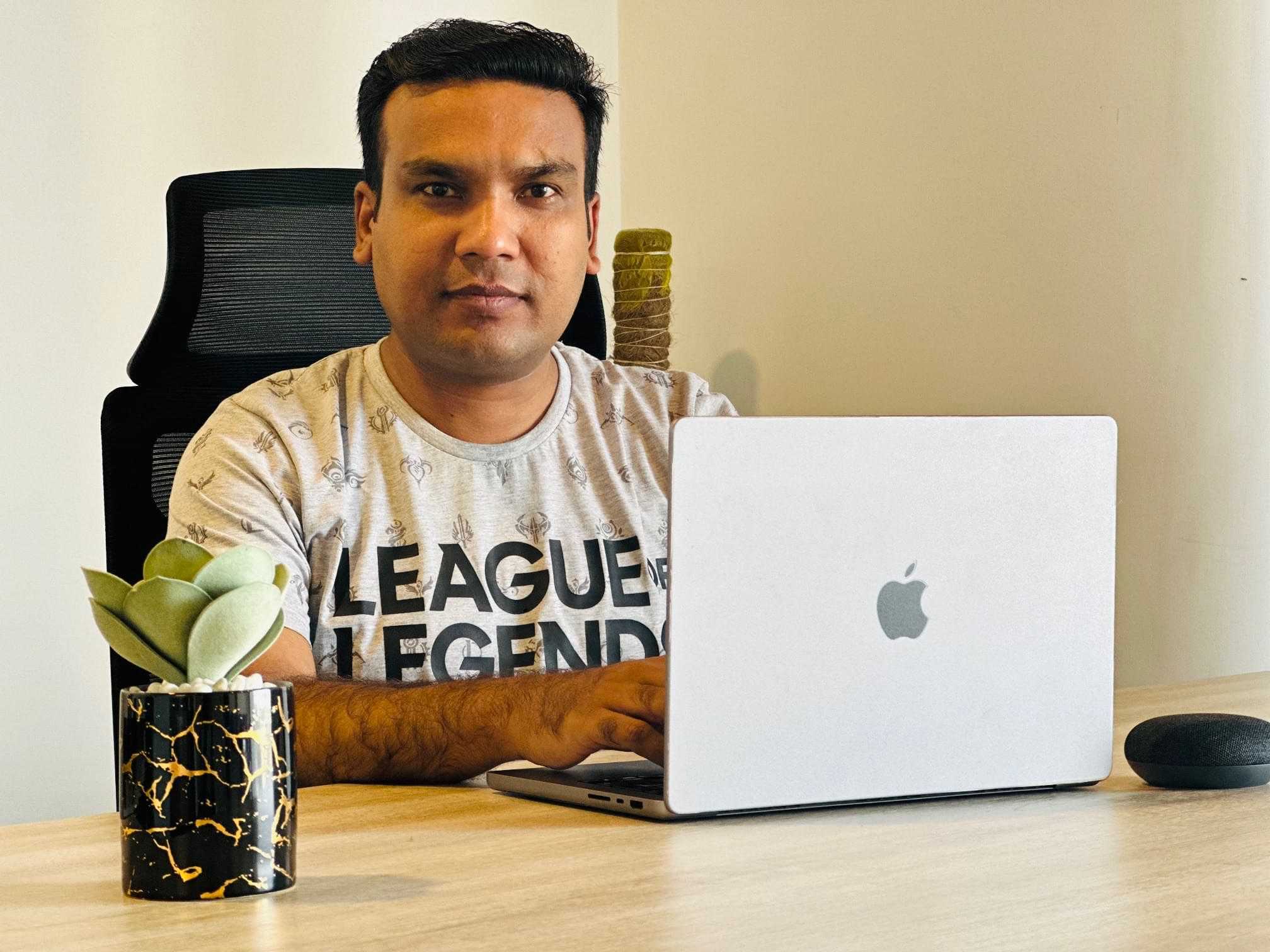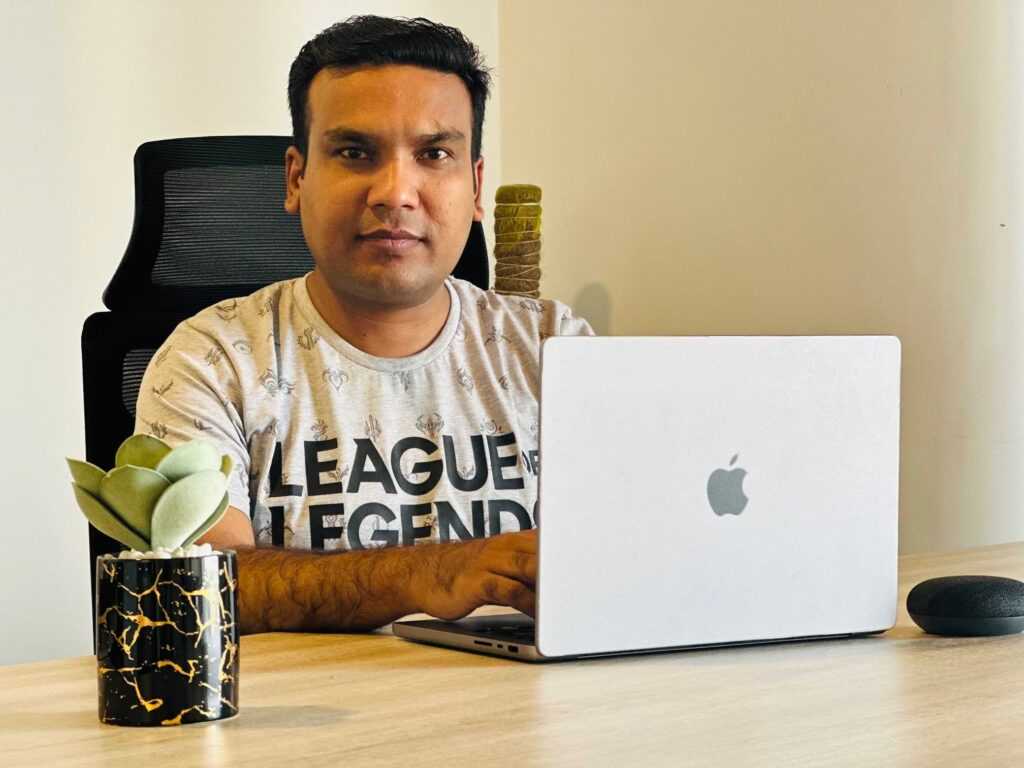 Director Social Media Marketing, Simba 7 Media, United States.
Simba 7 Media is the number One Truck Driver Lead Generator in the USA.

As Director of Social Media Marketing:

✔️ Developing Social Media Strategy for Trucking Business Owners – building, defining, and overseeing overall strategy including defining the appropriate social networks (Facebook, Google, LinkedIn, TikTok, etc.), audience strategy, and customer engagement.

✔️ Actively participating in the new client onboarding process for social media marketing and advertising, guiding them throughout the process, creating their funnels on Clickfunnels, and ensuring relevant platforms for the individual needs of clients.

✔️ Working and leading International teams of content, graphics, and funnels teams to support their processes, defining the overall social content calendar, and social media advertising funnel, and leveraging data for informed decision-making.

✔️ Developing and executing social media marketing and advertising strategies for different clients on different social media platforms such as Facebook, Google, LinkedIn, TikTok, etc.

✔️ Creating a complete social media marketing funnel strategy from campaign creation to getting leads to nurture those leads (integration of CRM system, HYROS, Zapier Automation, Email flows, etc.)

Platforms We Are Using:
✅ Facebook Ads
✅ Google Ads
✅ LinkedIn Ads
✅ TikTok Ads
✅ Clickfunnels
✅ LinkedIn Sales Navigators
✅ HYROS
✅ Zapier
✅ ActiveCampaign
✅ Asana
✅ Google Sheets
✅ CRM Systems
✅ Phoneburner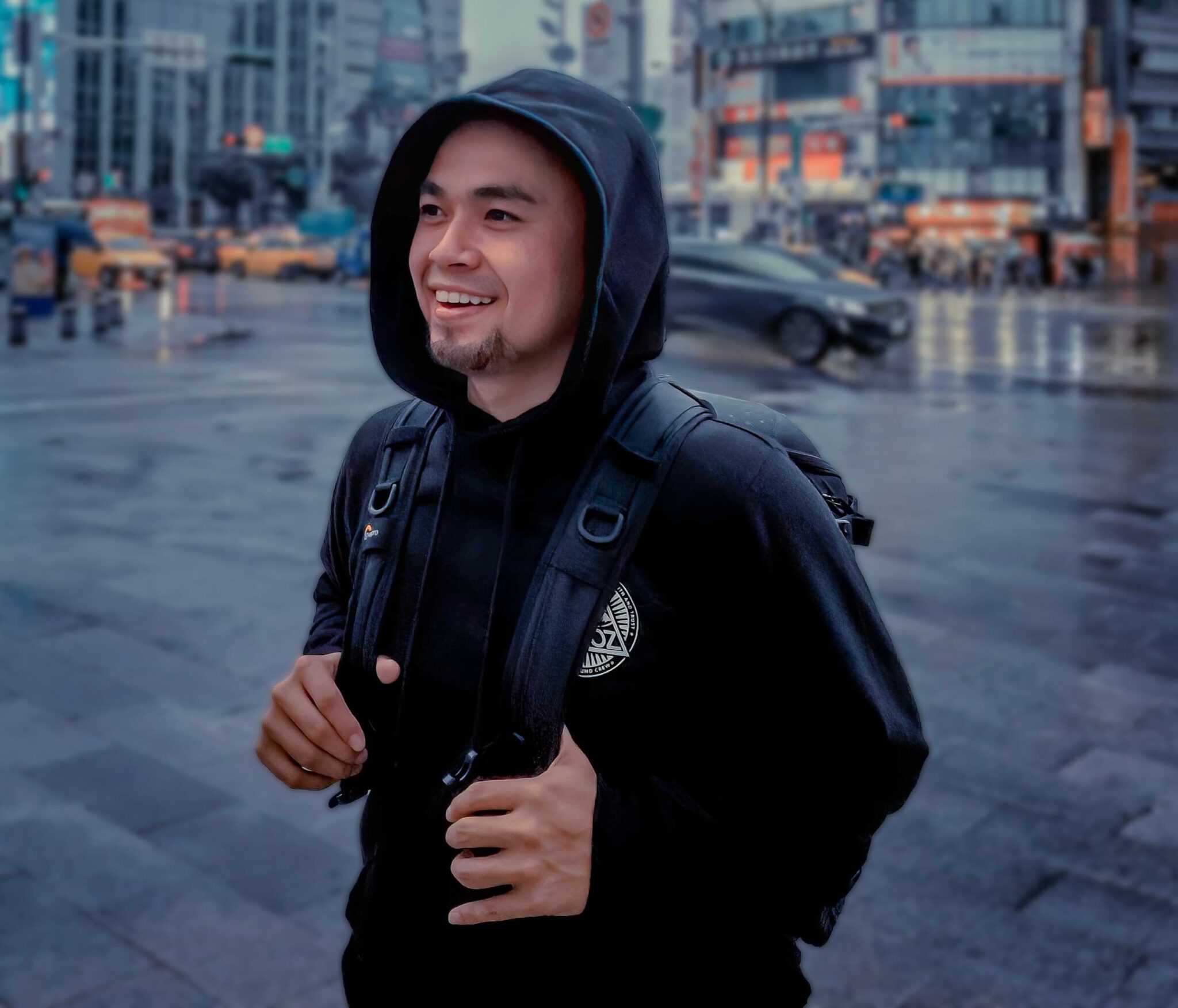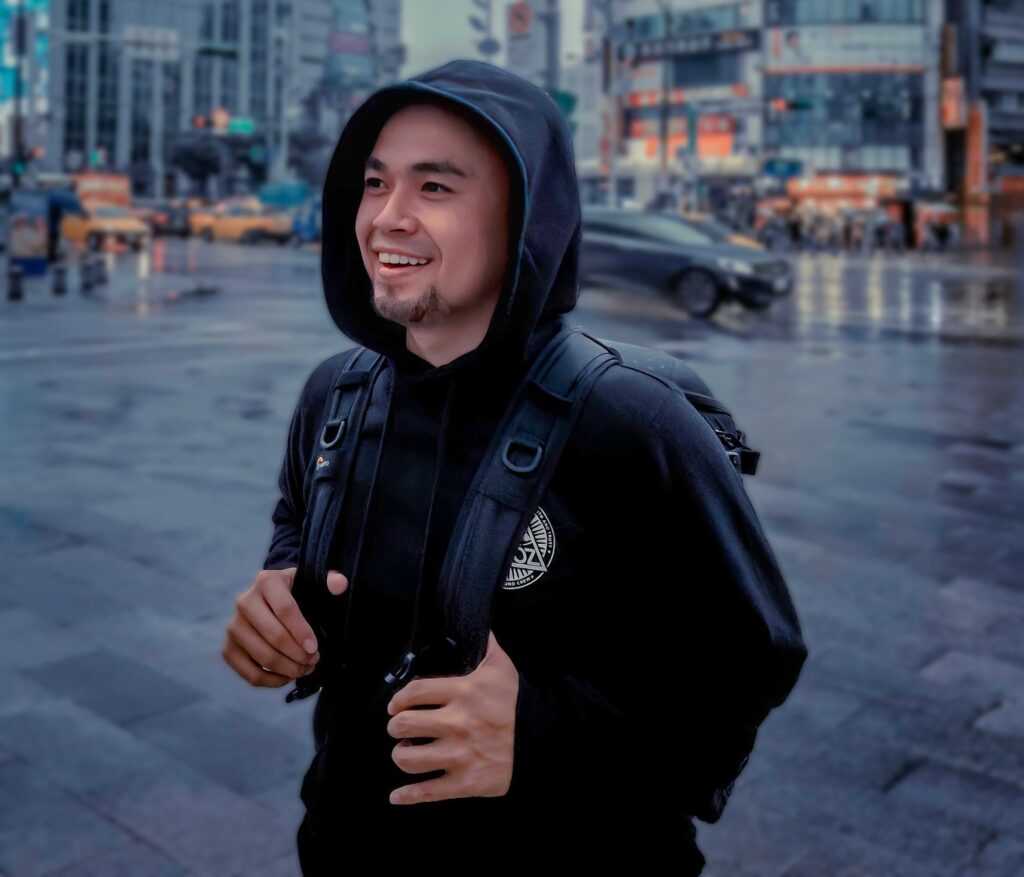 Multimedia Editor, Simba 7 Media, United States.
As a versatile graphic and video editor, He possess a unique blend of artistic flair and technical expertise. With eye-catching designs and seamless user experiences, He consistently bring creativity and functionality to life, creating impactful visuals and engaging online experiences for our clients and users.
⁃ Creative graphics and video editor with expertise in Adobe Creative Suite, delivering visually stunning designs for digital and print media.
⁃ Detail-oriented designer crafting captivating visuals, logos, and illustrations that resonate with target audiences.
⁃ Versatile video editor adapting styles to meet project demands, from promotional videos to social media ads.
⁃ Understanding clients' needs and translating ideas into compelling design solutions.
Platforms we are using:
1. Adobe Premiere Pro
2. Adobe Photoshop
3. Adobe Lightroom
4. Adobe Illustrator
5. Adobe Aftereffects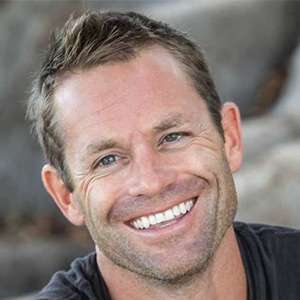 Willow Jon is an expert copywriter and producer who has added his larger than life personality to a variety of brands such as; Discovery Channel, Microsoft, Justin's, Karcher, Wild Mind Film Camp, VideoMaker Magazine, Reprezent Clothing, Kundali Kombucha, and Sacred G Collective.
VP ADVISOR & GROWTH STRATEGIST
Vin researches and evaluates new technology, business models, marketing strategies, and other innovations to produce multi-million-dollar revenue growth for businesses.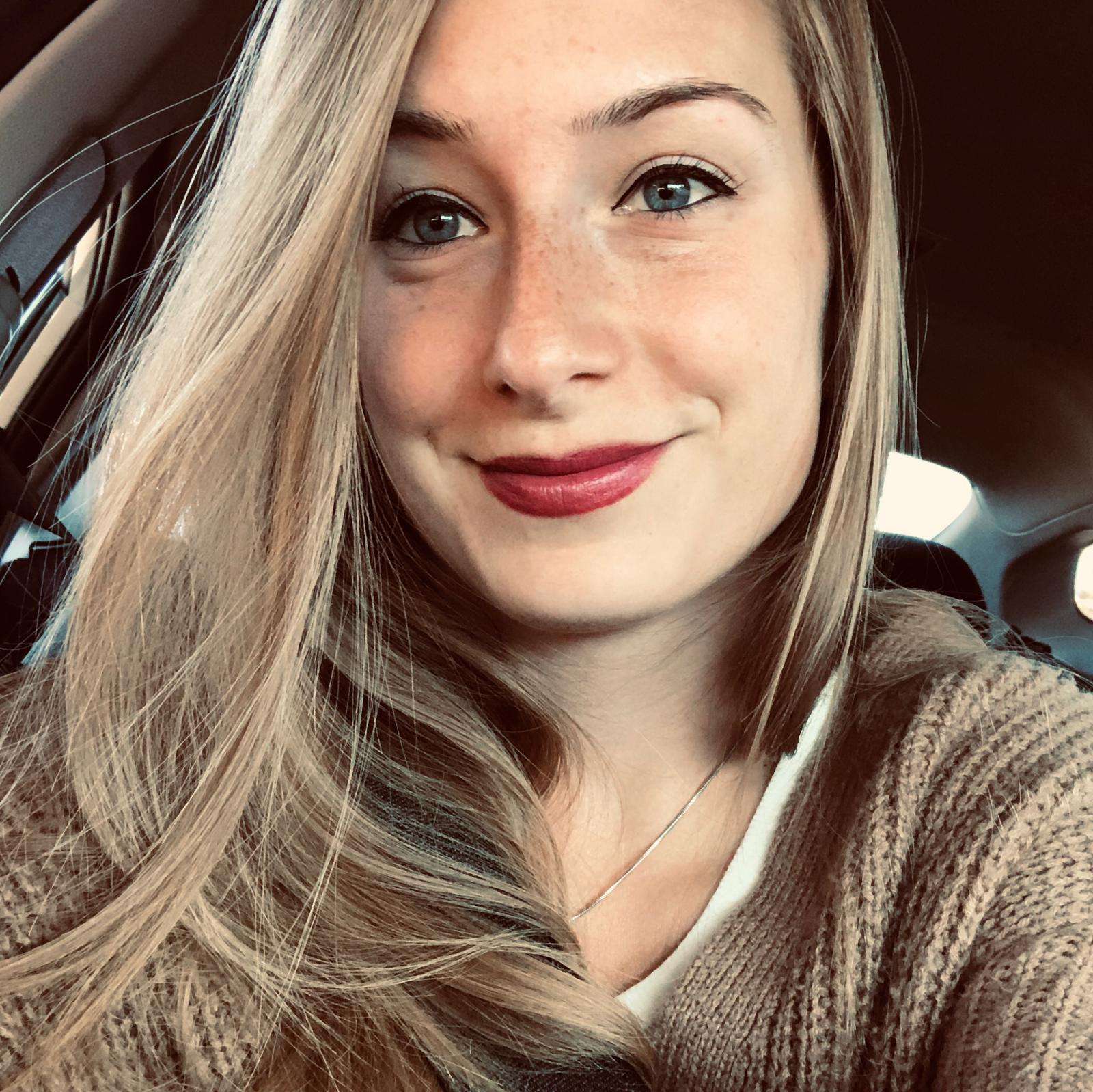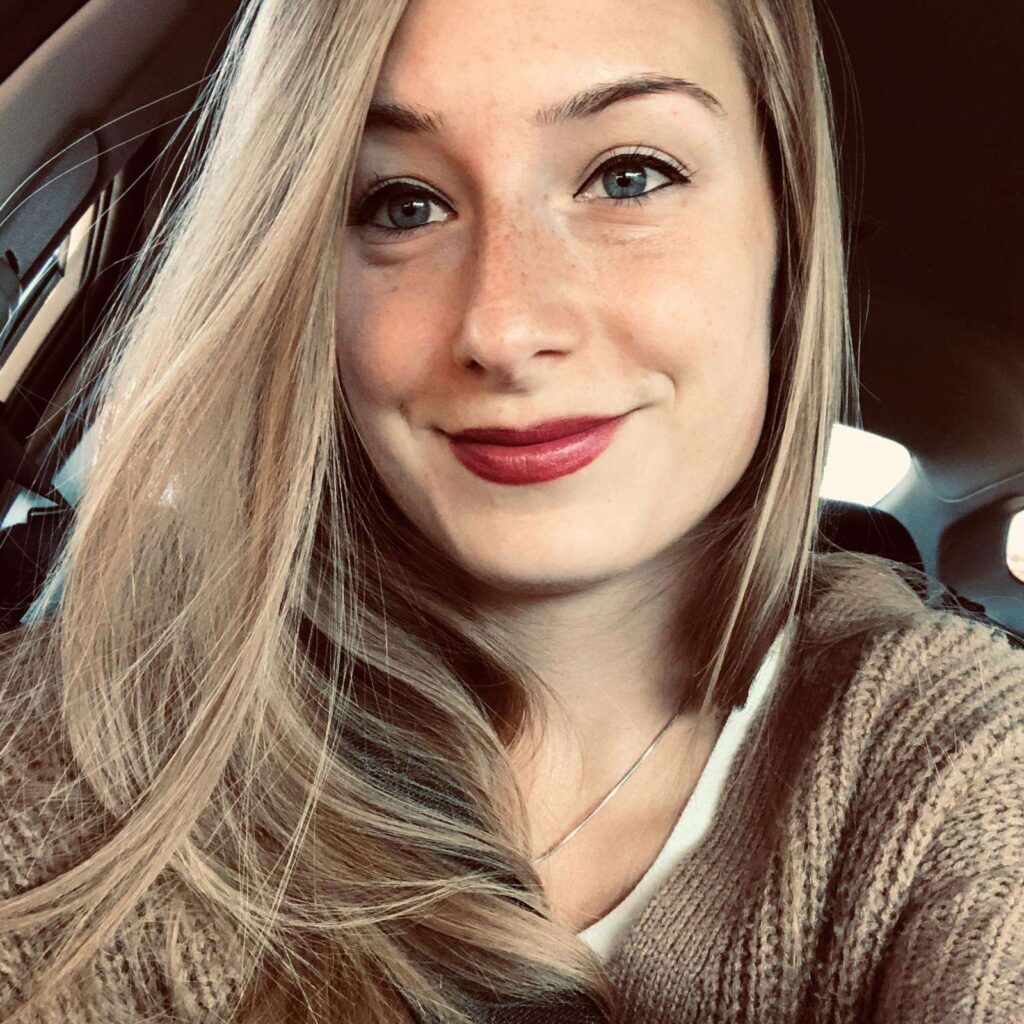 Lena supports our team by creating workflows and internal processes, doing bookkeeping as well as e-commerce client support.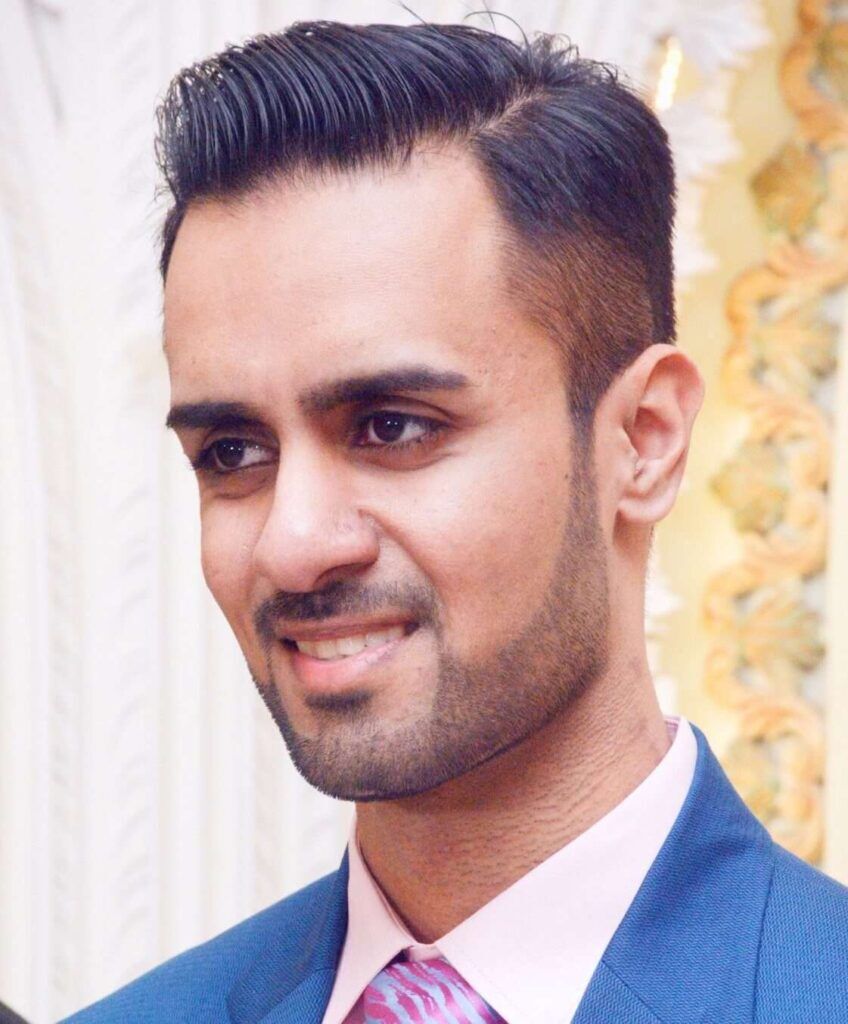 I have always had a passion for technology and the way it evolves and influences us. Technology has changed the way we do everything, and we are living in an era never seen before in history. Specifically, we are living in an age where data/analytics are driving business decisions and a world where consumers are influenced through ever-evolving digital mediums.
I have had the honor to work in a diverse set of fields, including retail, higher education, finance, as well as high-end hospitality, and one facet of all these businesses that interested me the most was how they attracted and retained their customers/clients. What I learned is that a business's success and growth depended on how quickly it could adapt and harness the latest developing technologies and digital trends.
I am passionate about the work I do with Simba 7 because we help businesses adapt digitally and market their products and services more efficiently.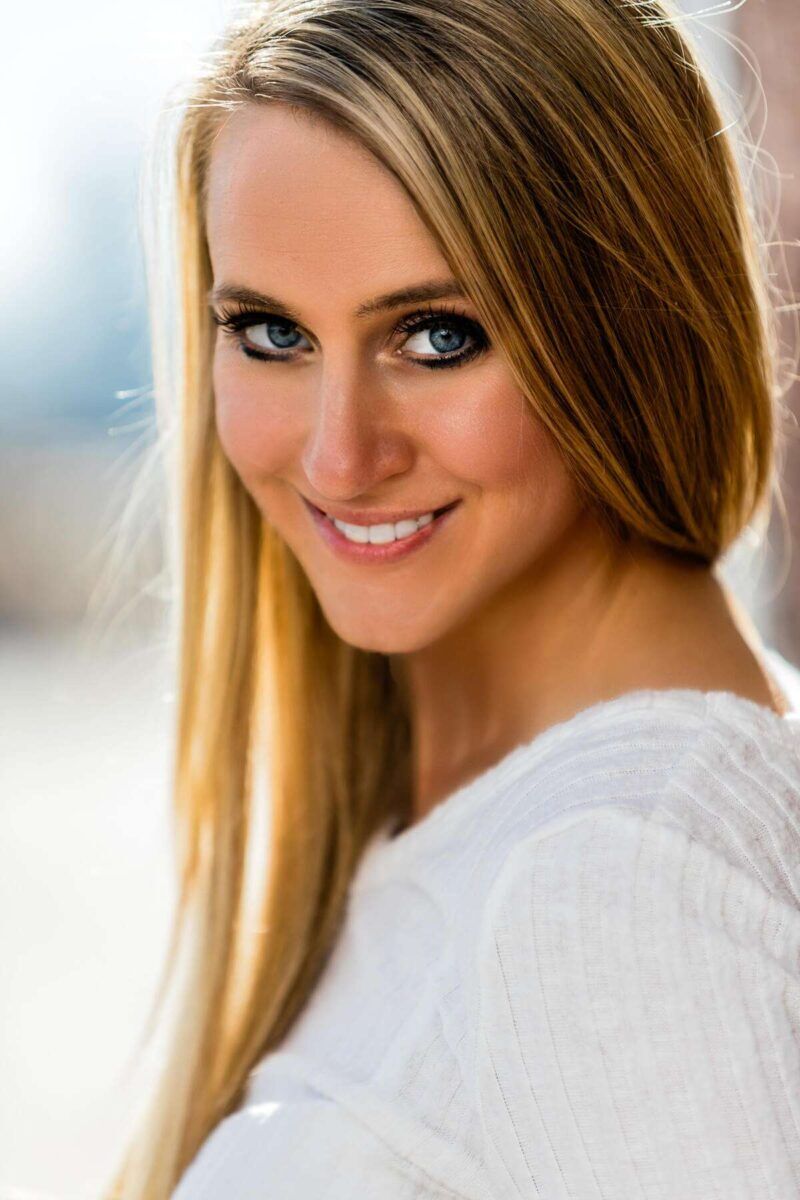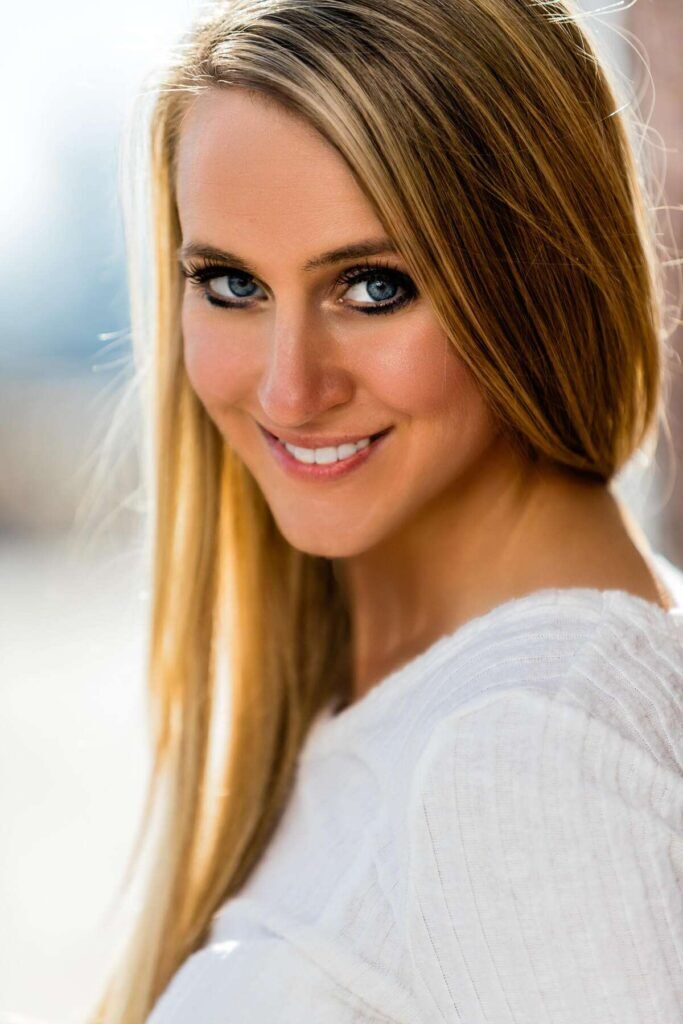 Chelsea has been a digital marketer for 10 years, working in a variety of industries. With a bachelor's degree in Marketing and Entrepreneurship, she has worked on a variety of digital marketing task such as facebook ads, seo, graphics, web design, and development. She has been a designer and web developer with Simba 7 helping build brands through digital content, websites, and landing pages designed to help with conversions.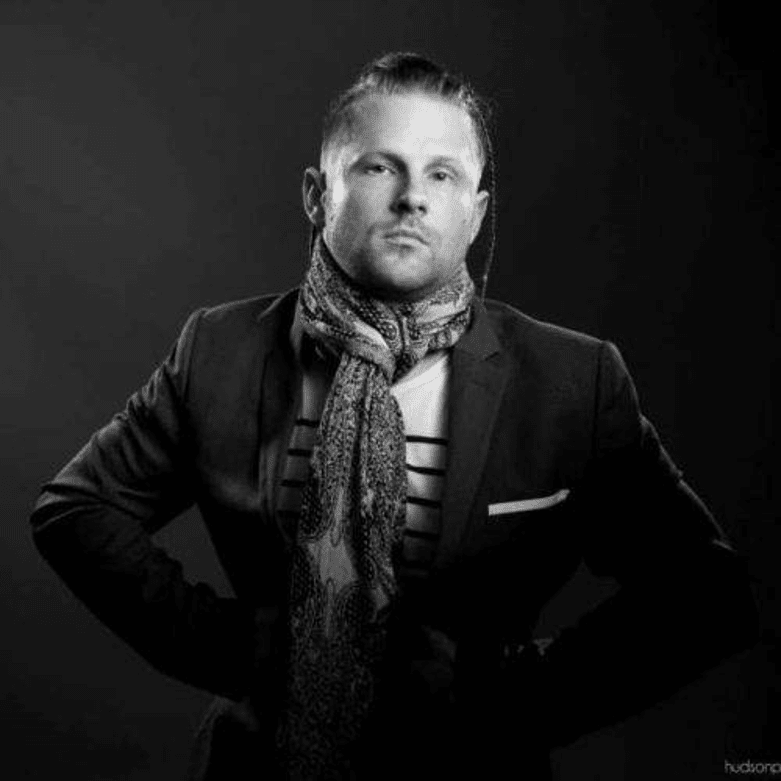 Specialties: Director, DP, Editor for Commercial video productions for web/TV, music videos, 4K raw, aerial/drone video/photos, Steadicam/gimbal operator, audio mixing, underwater video, product photography, Premiere Pro, Davinci Resolve, Final Cut, Encore, Photoshop, Audition, Logic, Lightroom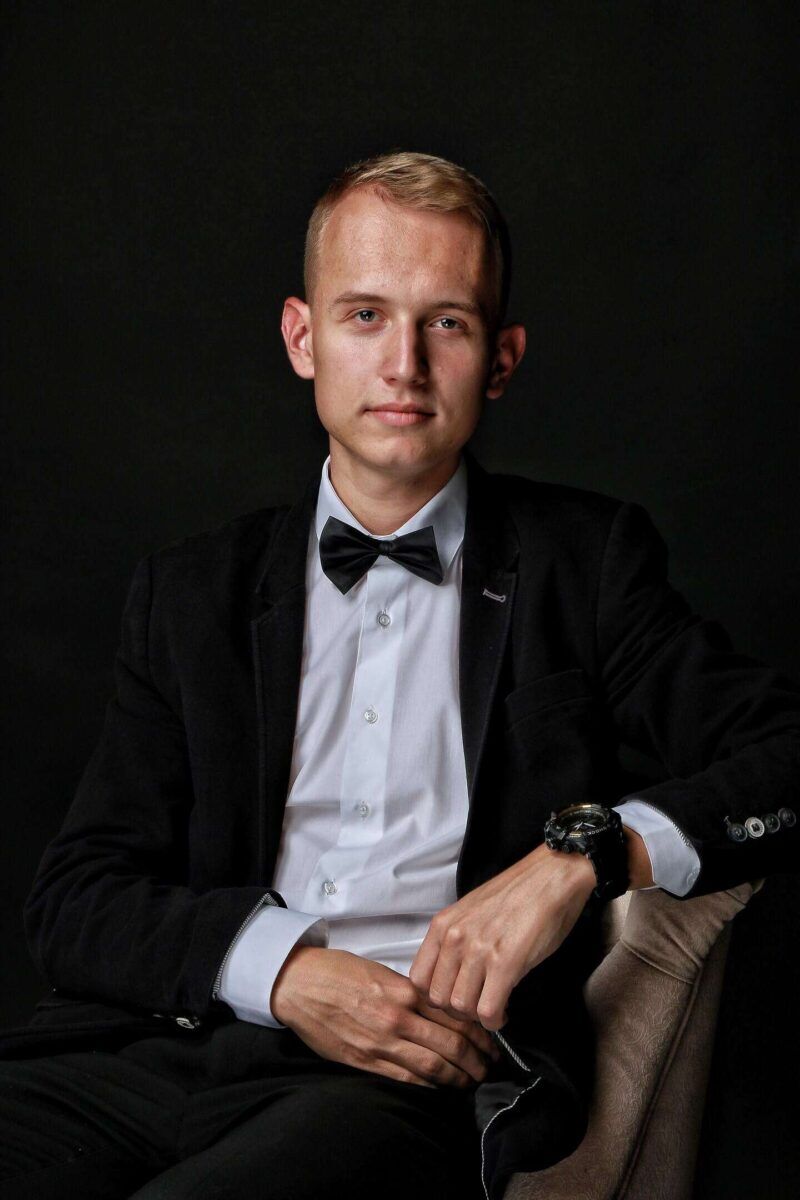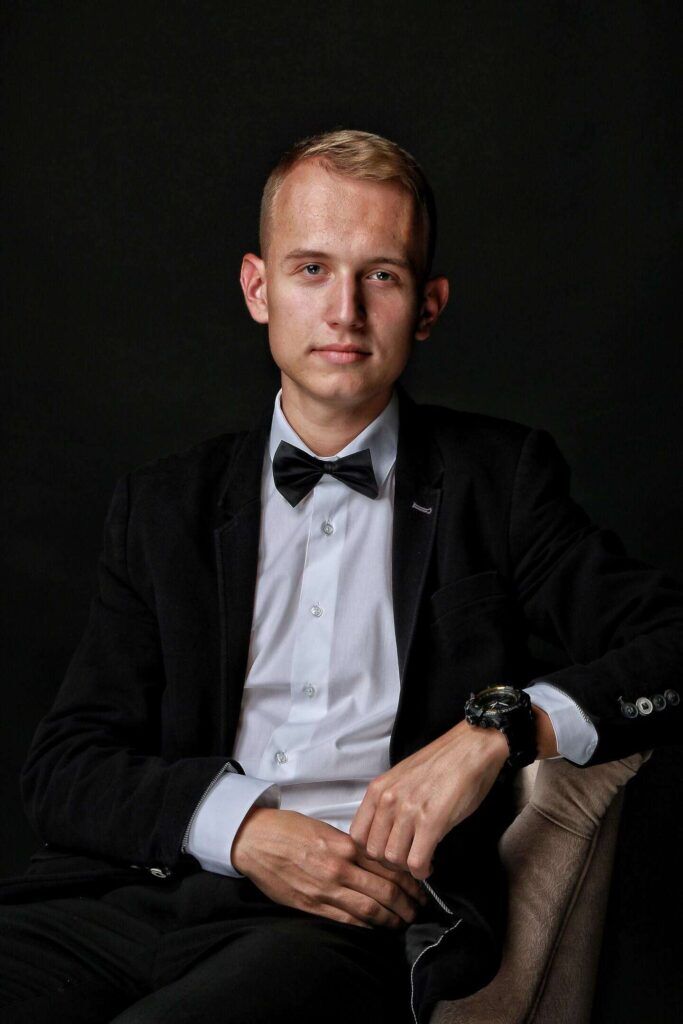 FACEBOOK ADVERTISING MANAGER
Maksim is a hard-working Digital Marketing professional with deep social media marketing experience and proven ability to deliver exceptional results. He has over 8 years of experience in planning, designing, and managing digital marketing campaigns with clients of all sizes, industries, and budgets.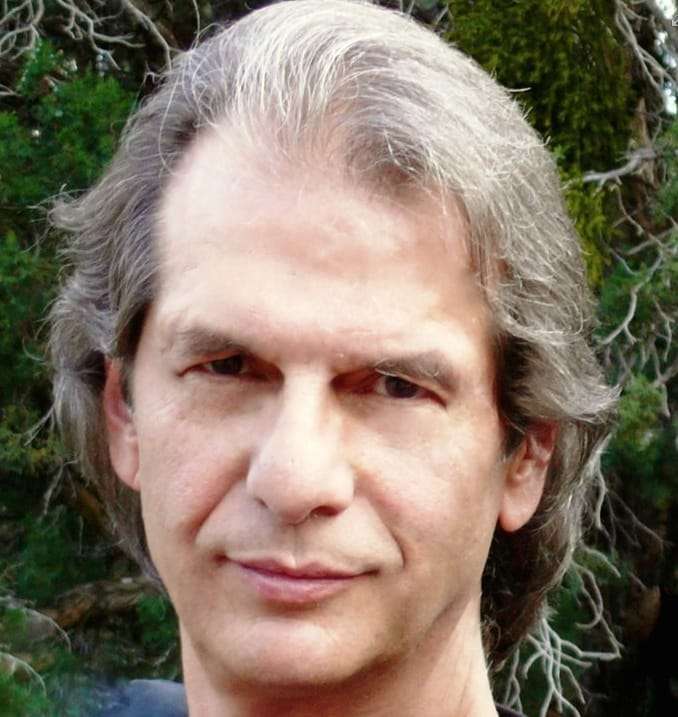 A press release and copywriter with more than 30-years of experience in journalism working as an editor, copywriter, ad designer, feature writer and reporter, Tommy Acosta makes it his mission to bring about the best results for the clients he serves.
Good copy is what it's all about in the field of electronic media advertising and Tommy delivers.
With crisp/gripping copy and to-the-point messaging, his ability to move clients to make that click and buy that product is exceptional.
Joey Best has been sculpting words into brands for over 25 years. As a former national magazine publisher, script and copywriter, Joey has been writing catchy taglines, sales copy, press releases, and nationally distributed articles that activates the prospect into action.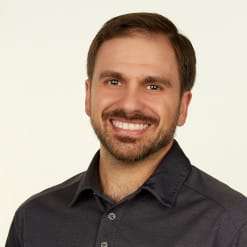 Since 2014, Jon has helped clients increase the impact his clients have on their market. Whether it's helping photographers with devices to capture the perfect shot, entrepreneurs find a broader market to serve, authors reach more readers, or health-conscious people improve the quality of their life; Jon's copywriting has been read by millions.
We help your business get attention and then we help you turn that attention into profit.