One of the biggest issues currently plaguing the trucking industry is driver shortage. Although there's debate about the cause, many companies are having a tough time recruiting good truck drivers. Forcing those companies to go on a hiring cycle, costing them valuable time and money.
Apart from the driver shortage, companies are also struggling with retaining their drivers due to the high turnover rate. So, with the current state of the market, companies need to keep their recruiting strategies strong. Many experts suggest – to hire skilled drivers and keep them, companies need to empathize with their concerns and work towards elevating them is the key.
In this post, I'll be sharing some secrets of recruiting truck drivers so you can boost your hiring rate of high-quality drivers.
Let's dive in.
Use Technology As A Recruiting Tool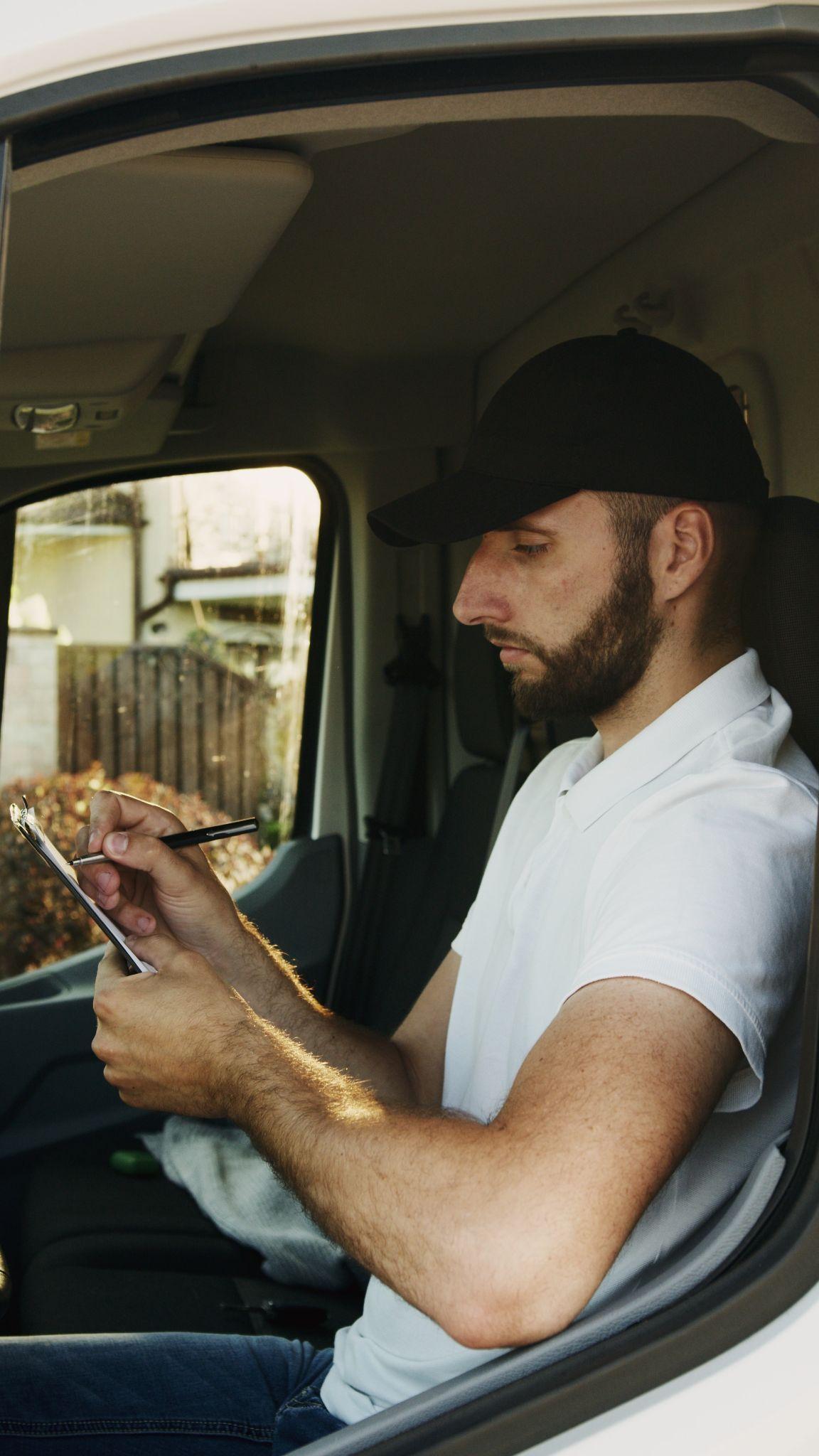 If you're still using an analog filing system in this day and age, then you're seriously lagging. You need to embrace new recruiting technologies to streamline the process. A lot of companies driver recruiting teams are using modern technologies like CRM, API, and ATS technologies.
They're using these to help streamline their internal HR processes. These intricate systems are made to help your HR team to amalgamate information and smoothen the recruiting process.
These tools can help you with email marketing, job posting, interview scheduling, and candidate tracking. Most modern HR teams use this secret to make their work more efficient and streamlined. Now it's time for you to add this to your arsenal.
Your Current drivers Are The Best Recruiters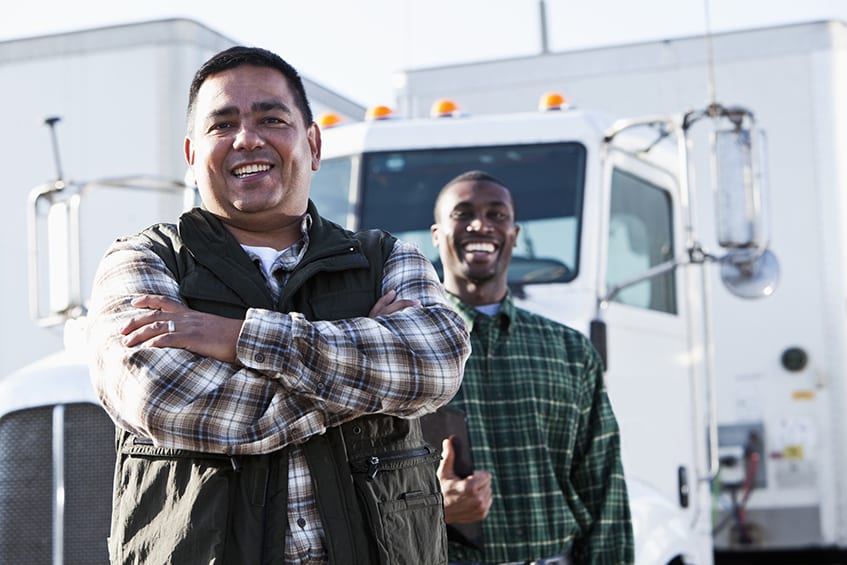 Your current drivers are the most powerful tool for recruiting new drivers. The oldest and most effective marketing tool is word of mouth. If your drivers tell other drivers how good your company is, and what benefits they get over the competition, possible applicants will consider your company a good option.
And you'll likely get more applicants. With such steep competition in the industry, a suggestion from a peer gives a sense of reassurance. And you'll have a lot of options to choose from a wide array of very skilled drivers.
But a lot of drivers have a preconceived notion that if they refer other drivers, they have the chance of losing their job. But that's not quite true. More drivers mean you can take more jobs, meaning work for everybody.
So, you need to reassure your current drivers and use their testimonials in your recruiting strategy. This will set you apart from the competition and give you an advantage over them.
Communication Is Everything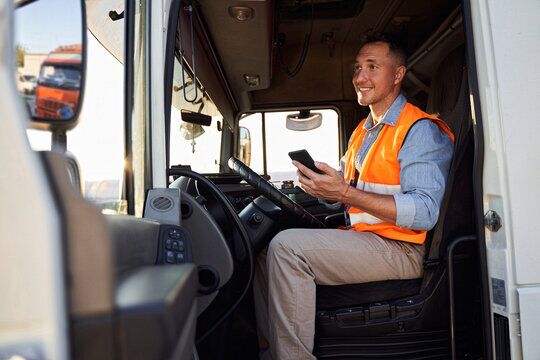 Proper communication with your driver is essential to keep your drivers. Your company recruiting team works hard by investing time and resources to bring in new drivers and applicants, don't let it all go to waste just because of a single communication gap.
This is of the secrets successful companies have been maintaining all along. You must stay connected with a new driver after he joins your company. This helps develop a healthy professional relationship.
If the team is struggling to have proper communication with the drivers, then consider automating a few of your outbound touchpoints using nurture campaigns. This lets your team regularly check on your drivers without sacrificing manual resources. Here are a few ways you can communicate with your drivers:
Have video conference meetings with them over skype
Have open-ended question-answer sessions with constructive criticism
This will keep your drivers happier and loyal.
Focus On Personal Engagement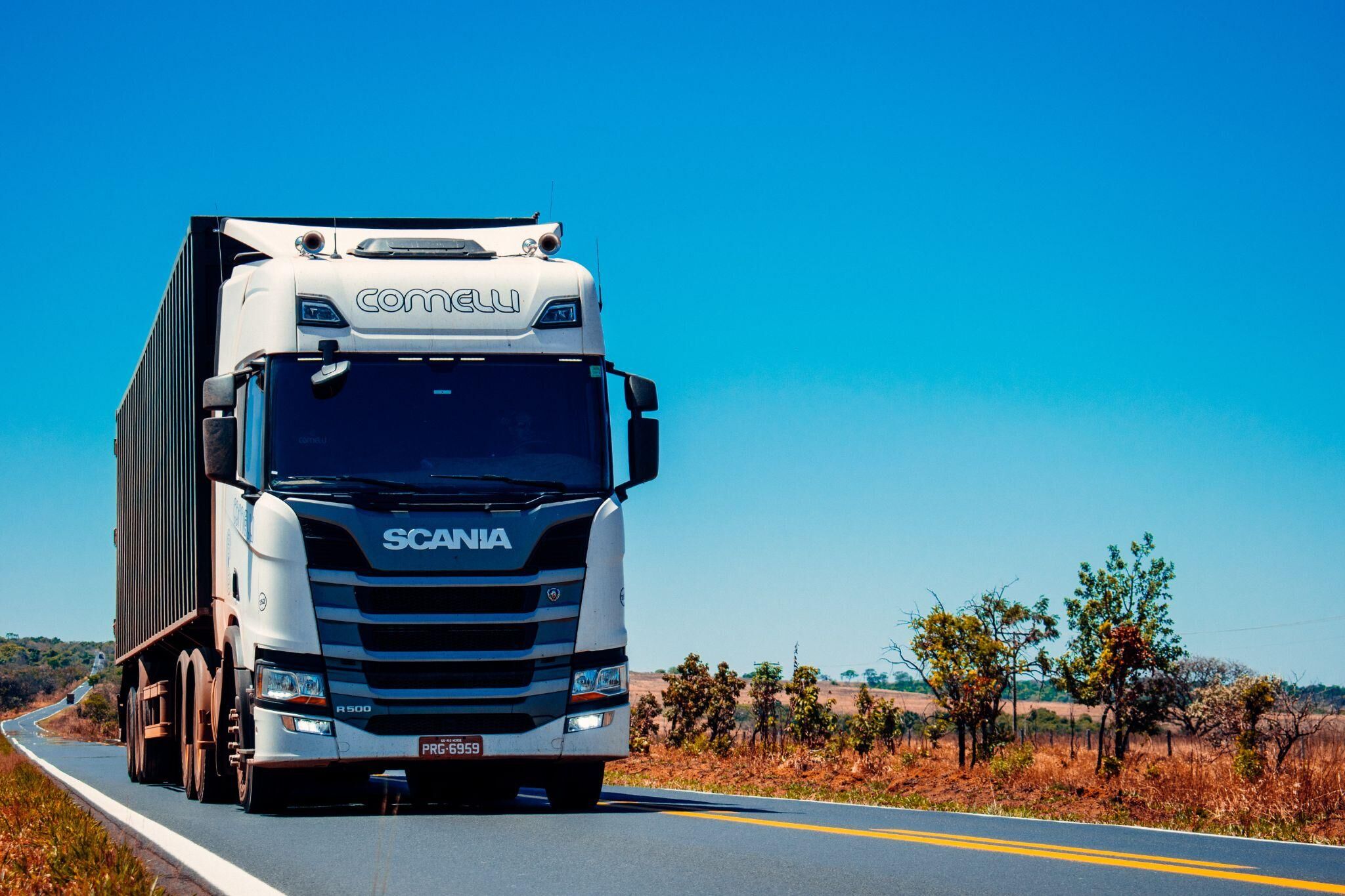 Adding personal engagement makes a world of difference between hiring and retaining skilled drivers or not. Due to the low supply-to-demand ratio, drivers have an abundance of options in terms of jobs.
They can afford to be rather picky. And it's highly unlikely they'll choose you if you're just another company with no personality. Personalization of the recruitment process will make the driver feel like a valued member, boosting their morale.
So, focus on making follow-up conversations that are convenient for your drivers. You can use zoom, facetime, and skype to keep in touch and communicate with them. Taking that extra step is appreciated by them.
Passive Driver Applicant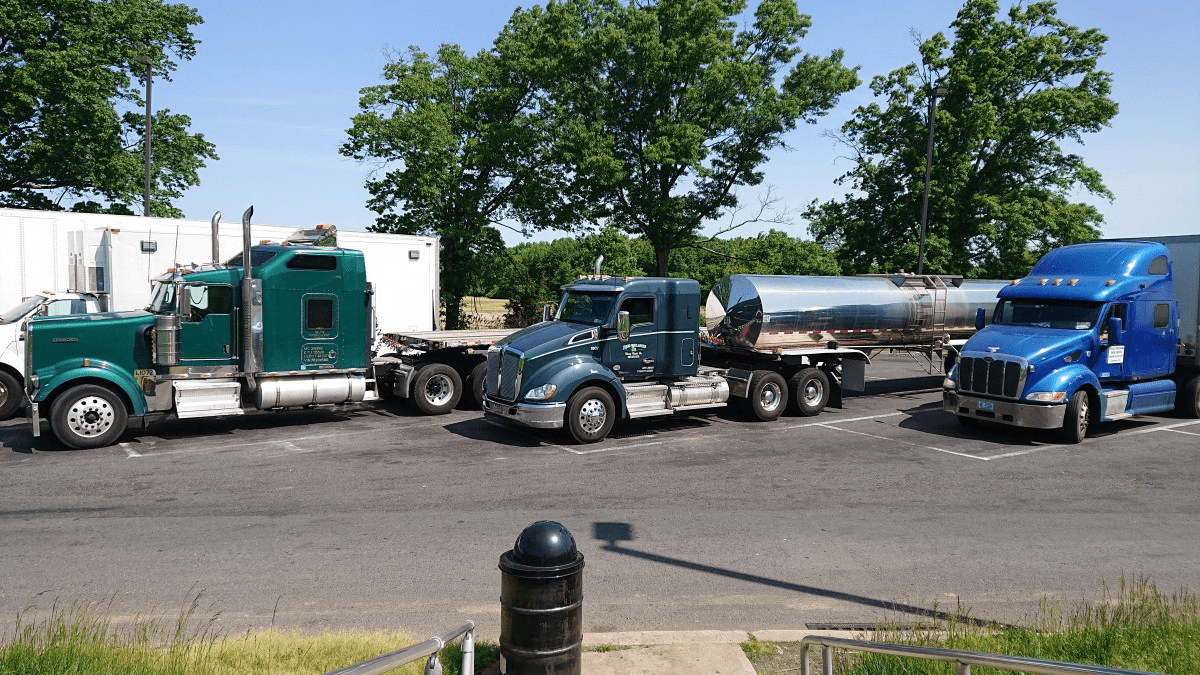 Passive candidates are quite different compared to active driver applicants. Applicants that are currently looking for a job, thinking of changing their current job, or looking for a new position, are active candidates.
Contrary to that, passive applicants are people that aren't actively looking for a job but are open to change when the right opportunity knocks. Research suggests that around 70% of the employees are passive driver candidates.
So, you can see that most of the current job market comprises passive driver candidates. With such a high demographic, it would be stupid not to consider them in your recruiting strategy. Use this secret in your recruiting strategy, and you'll stand apart from the crowd.
Adopt Social Media Recruiting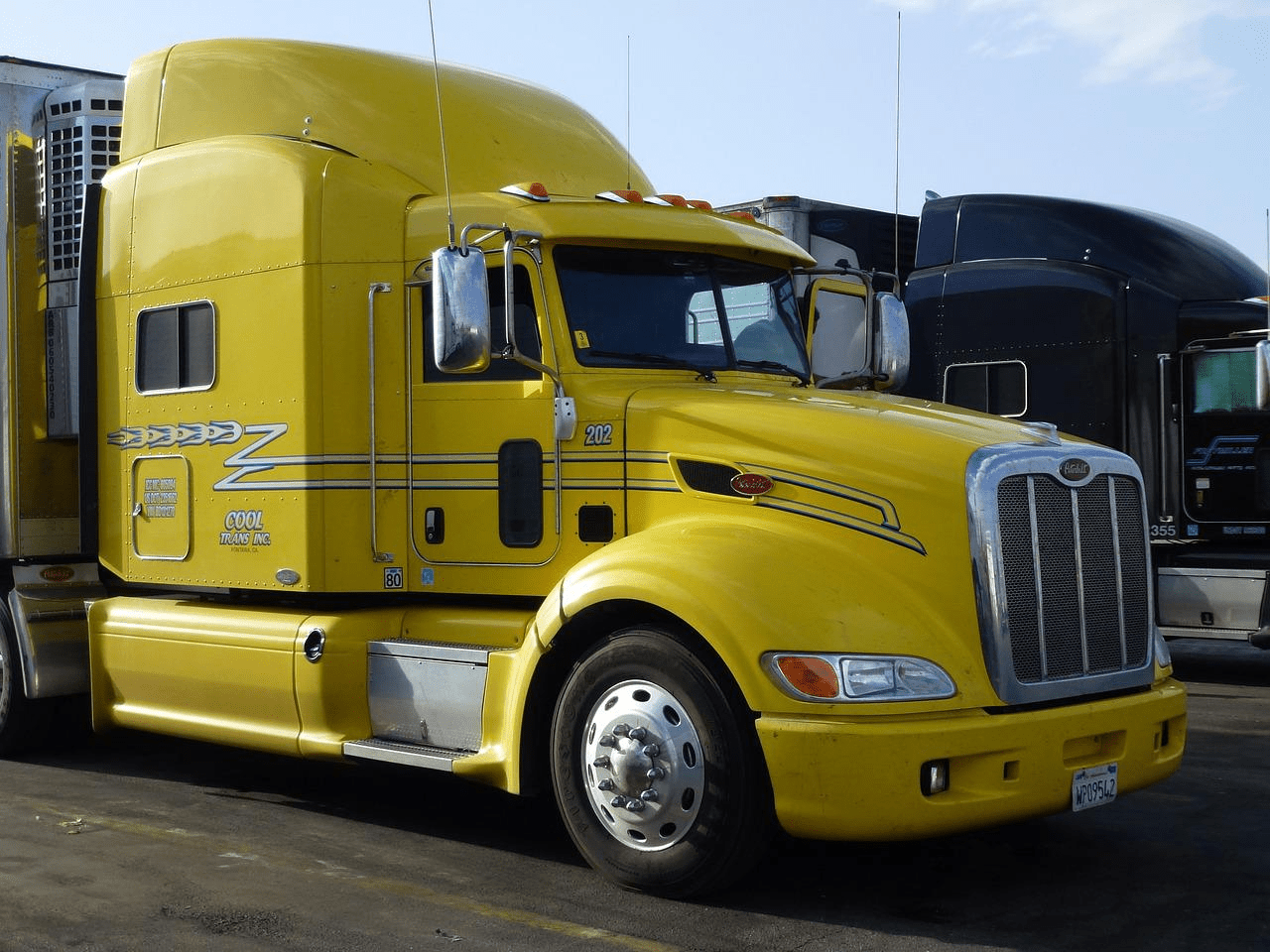 Social media is currently one of the most powerful tools to recruit truck drivers. With over 3.6 billion people using social media, it would be foolish not to take advantage of this technology. Using social media, you can tap into a vast market you wouldn't have access to otherwise.
Research shows that nearly 87% of hourly applicants used Facebook for job searches. In 2022, social media has grown immensely, creating opportunities for both recruiters and drivers looking for jobs. So, work on your social media presence. And work on presenting your company on social media so employees can understand what your company stands for.
Optimize Your Website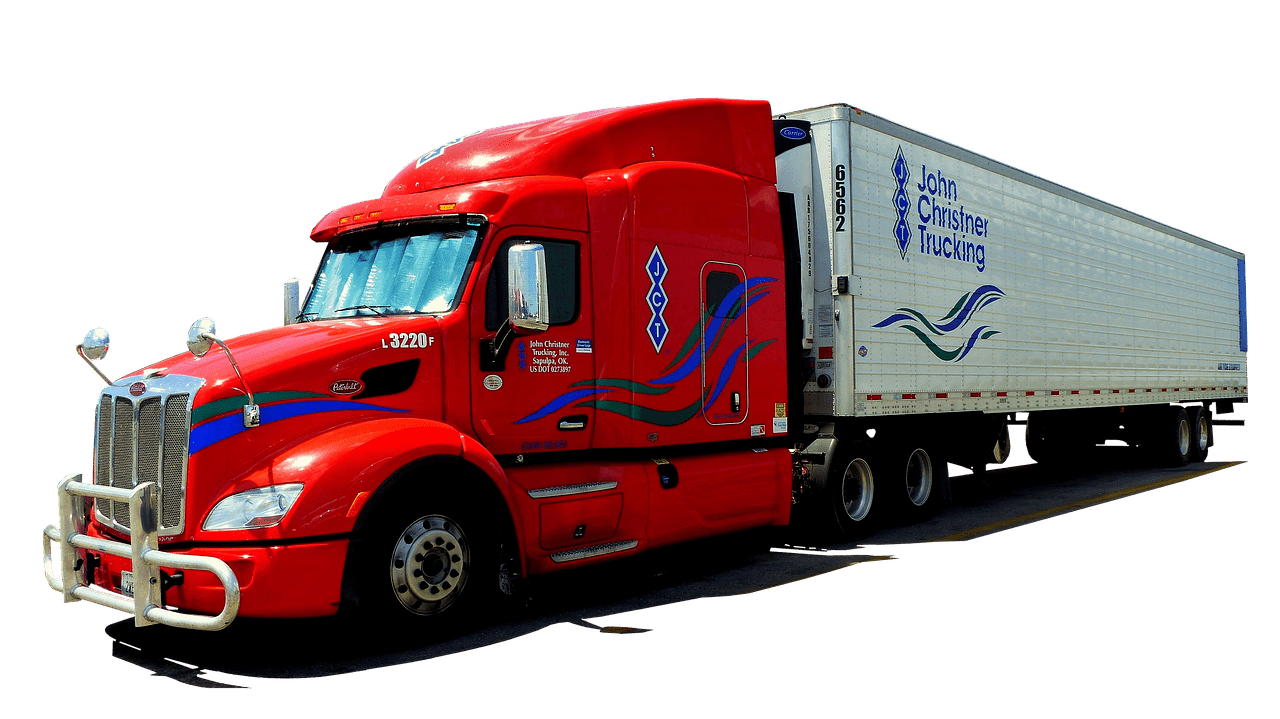 With everything online, your web presence is incredibly important for your company. A lot of professionals and young drivers look at a company's site before applying for them. It's vital to have all your information on a website for everyone to access. That way, drivers can look at the site, see what benefits your company provides over their current one, and then make the switch.
Here are a few things your site should have to give the truck drivers an idea of you as a company:
A beautiful layout with all the important information
Landing pages highlighting your recruitment program, wages, benefits, whatever makes the company appealing
Social media accounts that seize your company's work culture and vibe
Closing Thoughts
Recruiting and retaining skilled truck drivers isn't an easy task. The key thing to ensure here is to gain their loyalty. Providing them with great benefits makes them stay with you. Earning you a productive and profitable business.
If you go through and follow the contents of the list, I'm sure you'll be able to recruit and also retain some talented drivers. I'm sure these secrets will help you propel your business.